Estero Boulevard Waterline Replacement Begins Monday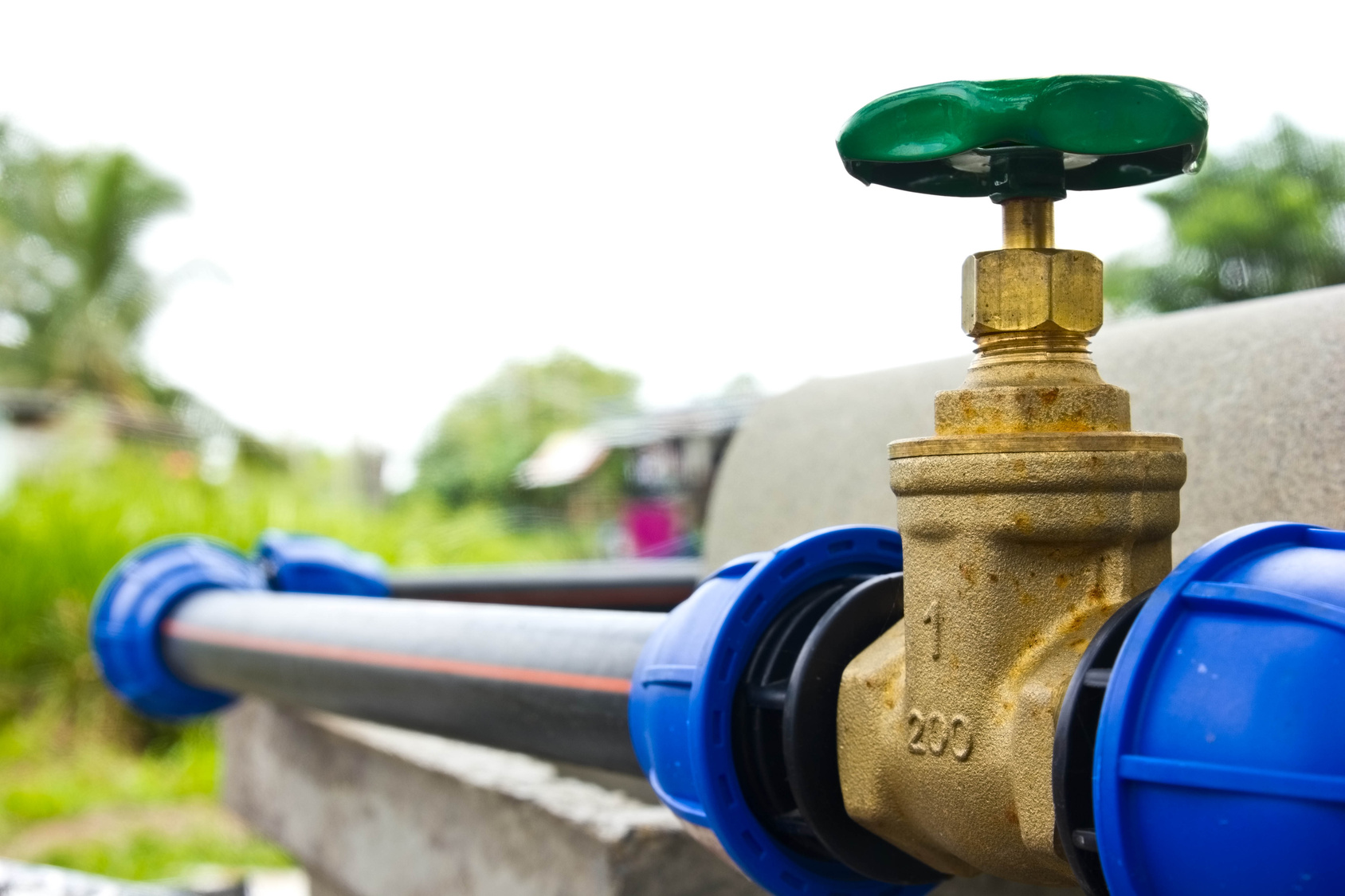 Construction will break ground on Estero Boulevard this morning for the Town's Waterline Replacement Project, after crews complete preparations this week. Last weekend's rain deluge caused delays in construction projects all over Lee County, Estero Boulevard being no exception – plans to mill the asphalt on Estero were pushed back from Wednesday to Thursday to allow for the weather. Meanwhile, the Greater Fort Myers Beach Chamber of Commerce has been busy stockpiling water and ice, which they will have available beginning on Monday for businesses and residents who find themselves faced with a boil water notice. Read more here: http://www.islandsandpaper.com/issue755.aspx
LOOKING FOR FUN ON FORT MYERS BEACH? FIND OUT WHAT'S HAPPENING ALL MONTH LONG DURING AUGUST
FORT MYERS BEACH COMMUNITY POOL
2600 Oak Street. Open MO. TU, WE, TH & SA10am-6pm;
FR 10am-8pm; SU Noon- 6pm. Summer swim classes,
Water aerobics MO, WE & FR 9am. Aqua Jogging SA
9am. Check out the new AquaGlide available every
other weekend! Call 463-5759
FORT MYERS BEACH ART ASSOCIATION GALLERY
Summer hours-open WE and TH from 9am-Noon. Located
at Donora and Shell Mound. (239) 463-3909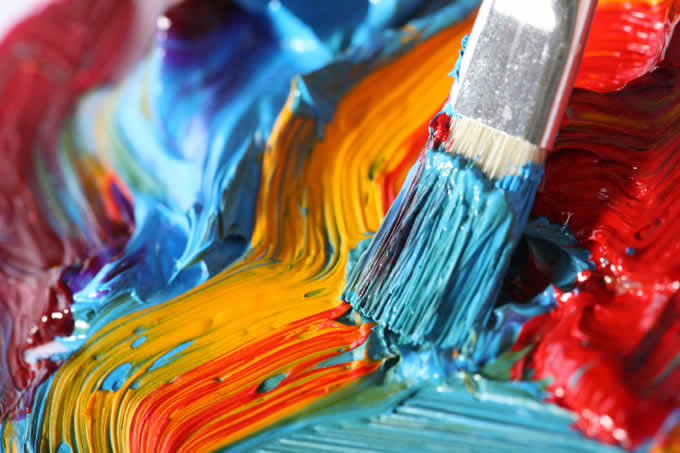 BAY OAKS RECREATIONAL CAMPUS
Free membership for all island residents. Open
MO-SA with activities for individuals and families.
See Bay Oaks or pick up a newsletter for a full schedule. 239-765-4222.
Island museum located at 161 Bay Rd, at the
entrance to Matanzas Pass Preserve, houses a
collection of artifacts, photos and memorabilia of life on
Estero Island. Open WE and SA10am-Noon.
Experience Florida's natural and cultural history where
Estero Island's oldest standing structure sits atop
an ancient Calusa Indian Mound. Learn about 2,000
years of history through free, guided tours offered
every TU, WE & SA from 10am - 1:30pm. Donations
Books, newspapers, magazines, Wi-Fi, Lots to see
and do. Visitor card available. Summer Hours: MO, TU, TH
& FR 9am-5pm; WE 9am- 7pm; SA 9am-1pm.
Fort Myers Beach, FL 33931
Fort Myers Beach, on Dolphin Cove, this Waterfront, ranch style home sits on a natural lagoon cul-de-sac, and with a covered boat house. From the Master bedroom, living room or Lani you have a view of the canal, lagoon and Estero bay. Just a Short boat ride to the gulf. It is also located at the mouth of one of the few natural canals on the island. 2 Bedroom 2 Bath 2 car garage with room for your tools. A 5-minute walk to the end of the street and beach access will land you on one of the prettiest beaches in Florida. Plenty of room for your special pool, waterside. *** OWNER will finance $200,000***
Take a virtual tour www.fortmyersbeachwaterfront.com
Phillip Babcock
Century 21 TriPower Reality 239-994-4572
Follow this link to search for all

properties for sale

in
For a

free evaluation
of your home or condo current value go to
recent property sales and 3 current properties for sale, and the
current market value of
your property
.Receive a Free

Home Warranty

,
value $450.00, with each property purchase or listing above $150,000