TOP NEWS STORIES & FUN EVENTS ON FORT MYERS BEACH
Fort Myers Beach Road Construction
It's now been three weeks since the Town of Fort Myers Beach began the Estero Boulevard phase of its waterline replacement project, and while businesses are undoubtedly still feeling the crunch, much progress has been made to smooth the flow of traffic – causing tempers to cool considerably as our community focuses on the thing that makes the beach such a great place to live – helping each other. -READ MORE
One More Public Hearing for Matanzas CPD Amendment
A controversial Commercial Planned Development (CPD) Amendment for Matanzas Resort renovations was pushed back to yet another hearing Monday night, when Town Council could not agree on what usage should be allowed on a small patio area that owner Doug Sperin-Smith wants to expand into part of the restaurant. Council also formally approved a Grand Opening date for the Mound House of November 14th. -READ MORE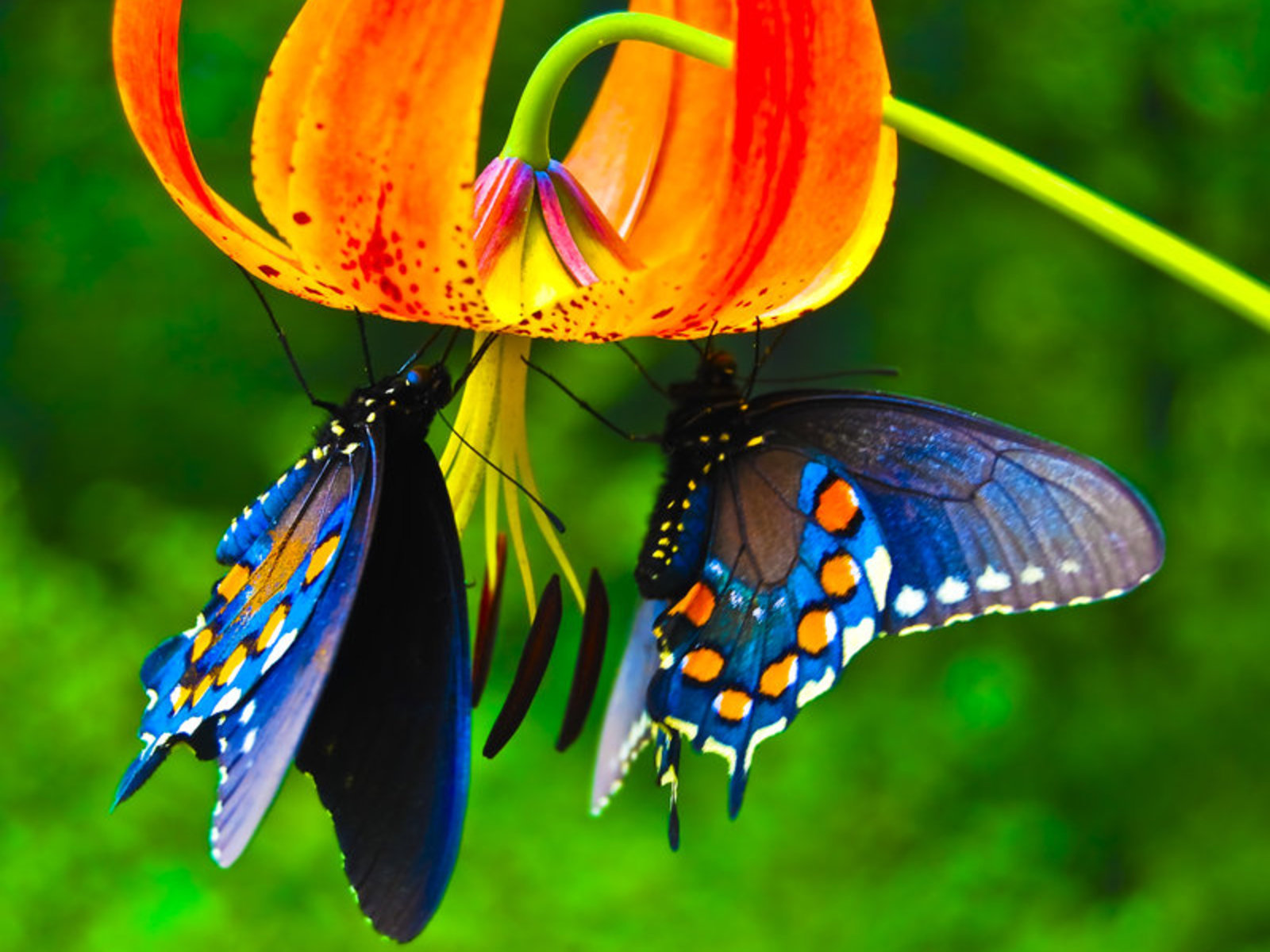 10am, Lovers Key State Park. Join a Park Naturalist
for a 2-1/2-mile adventure down our Black Island Trail.
Learn a little park history and experience some of the
wildlife that calls this maritime hammock home. Bring your
own bike or rent one from the park concession. Free with
paid parking, but reservations are required.239-463-4588.
IMPERIAL RIVER/ESTUARY KAYAK TOUR
10am-2pm. Visit this lovely river as it gently pours
into Estero Bay through winding mangrove mazes,
a very productive estuarine environment with up to 300
species of birds and a wide variety of aquatic species.
See how important the estuaries of the world are
to life on this planet. $50 per person. Reservations required. 239 694-5513.
7-11pm. Bay Oaks. Enjoy a fun night out while your kids
are safe, supervised and having fun. $10/member,
$12/non-member. 239-765-4222.
6pm, Caribbean Flair Restaurant
7pm, Pieces of Eight Adult Pirate Cruise at Salty Sam's Marina.
5-9pm, Times Square. Live music,
food & fun with High Tide
5-10pm. Time Square. Live
music, food and fun with Rock Solid
FORT MYERS BEACH, FL 33931
Fort Myers Beach. Contemporary home on Deep water BAY Lot located at Northern
part of the Island. 3 Bedrooms, 2 1/2 baths. This house was built to have expansive Views, from Sky Bridge to the mooring field. It looks and feels like you are in the Caribbean. Easy access off and on the Island. Short 5 minute walk to great restaurants and the white sand beach. 1900 sq feet under air plus 3 decks (off the kitchen, master bedroom, and one facing southwest toward beach, yielding apx 2400 sq feet of livable home space. Modern stainless Kitchen with hard surface counters. Home was completely remodeled in 1990. Carport / Garage with 400 sq foot work shop. Downstairs you have a covered party room open to bay and back yard with Tiki table and tropical plantings, on the bay. Room for your special pool.
Phillip Babcock
Century 21 TriPower Reality 239-994-4572
Follow this link to search for all

properties for sale

in
For a

free evaluation
of your home or condo current value go to
recent property sales and 3 current properties for sale, and the
current market value of
your property
.Receive a Free

Home Warranty

,
value $450.00, with each property purchase or listing above $150,000