Council Approves Noise Ordinance 3-2
In a split decision, Council narrowly passed a controversial noise ordinance after agreeing
to re-visit the issue in December should any problems arise. They also addressed a number of other things during their final meeting before their July break – including a denial of a rehearing request on a rezoning amendment for Matanzas Inn that was approved on May 4th and agreeing to send an ordinance regarding use of vehicles on the beach by disabled persons to the Marine Resources Task Force advisory board for review.
Chris-Tel, Molnar Meet With Chamber Members Discuss Estero Blvd Project
The Greater Fort Myers Beach Area Chamber of Commerce invited representatives from Chris-Tel Construction and Kaye Molnar of Cella Molnar and Associates to speak at their monthly luncheon on Thursday in an effort to keep business owners informed and to address their concerns about the upcoming Estero Boulevard Reconstruction Project.
FRIDAY, JUNE 26TH
7pm, Pieces of Eight Adult Pirate
Cruise at Salty Sam's Marina.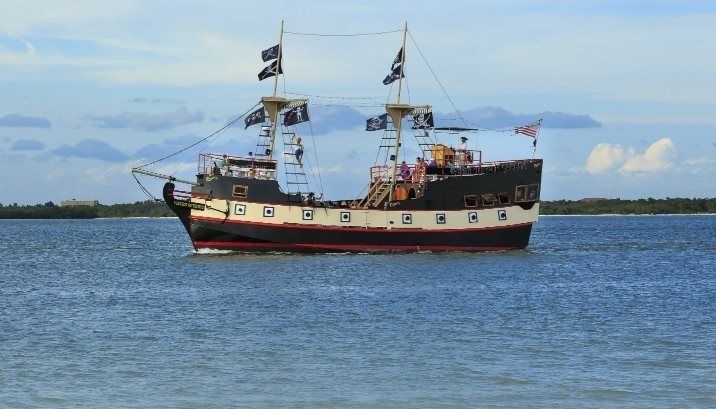 5-9pm, Times Square. Live
music, food & fun with High Tide
7-11pm, Bay Oaks. Check out that restaurant,
or romantic movie and we'll take care of the
rest! $10 member/$12 non-member. 239-765-4222
8:30-9:30am, Just north of the pier.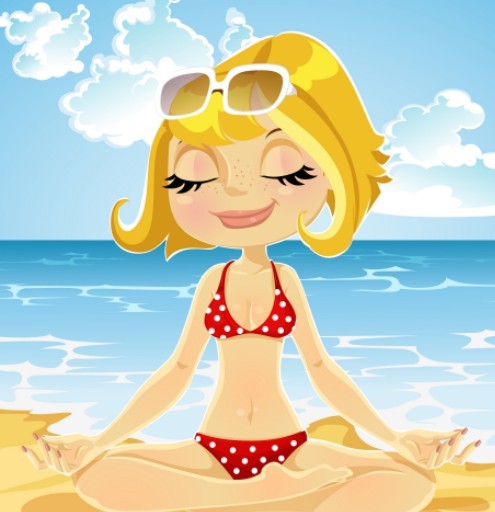 10am-1:30pm, Mound House.
FREE FITNESS TIPS AND TUTORIAL
Led by a certified trainer.
TRIP TO MIAMI MARLINS & LA DODGERS
Van leaves Bay Oaks at 1pm, game is at 4pm, return around
11pm. $30 members/$35 non-members. 239-765-4222
5-10pm. Time Square. Live
music, food and fun with Redemption
Noon, American Legion. 899 Buttonwood Drive
LIONFISH SPEARFISHING TOURNAMENT
6pm weigh-in, Matanzas Resort.
Features a local chef cook-off

290 Seminole WAY
FORT MYERS BEACH, FL 33931
Fort Myers Beach, on Dolphin Cove, this Waterfront, ranch style home sits on a natural lagoon cul-de-sac, and with a covered boat house. From the Master bedroom, living room or Lani you have a view of the canal, lagoon and Estero bay. Just a Short boat ride to the gulf. It is also located at the mouth of one of the few natural canals on the island. 2 Bedroom 2 Bath 2 car garage with room for your tools. A 5-minute walk to the end of the street and beach access will land you on one of the prettiest beaches in Florida. Plenty of room for your special pool, waterside. *** OWNER will finance $200,000***
Phillip Babcock
Century 21 TriPower Reality 239-994-4572
Follow this link to search for all

properties for sale

in
For a

free evaluation
of your home or condo current value go to
recent property sales and 3 current properties for sale, and the
current market value of
your property
.Receive a Free

Home Warranty

,
value $450.00, with each property purchase or listing above $150,000