Here are some great activities and meal ideas to get your through another autumn!
FORT MYERS BEACH COMMUNITY POOL
2600 Oak Street. Open MO, WE & FR 10am-6pm; SA
10am-6pm; SU noon-6pm. Water Aerobics, MO, WE, FR,
FORT MYERS BEACH ART ASSOCIATION GALLERY
Located at the corner of Donora and Shell Mound.
Hours: October 1st-15th: WE & TH, 9am-Noon. Beginning
October 15th: MO-SA, 10am – 3pm, SU, Noon-3pm.
BAY OAKS RECREATIONAL CAMPUS
Membership is free for all island residents. Open MOSA
with activities for individuals and families. Pick up a
newsletter for a daily list of activities, or call 239-765-4022 for more information.
Island museum located at 161 Bay Rd, at the entrance
to Matanzas Pass Preserve, houses a collection of artifacts,
photos and memorabilia of life on Estero Island.
Estero Island's oldest standing structure sits on a
2,000 year old Calusa Indian Mound. Hours are TU, WE
and SA from 10am-2pm. German-speaking tours
on Wednesdays. Last tour leaves at 1:30pm. 451 Connecticut.
Books, newspapers, magazines, Wi-Fi, Lots to see and
do. Visitor card available. WE, 9am-7pm; MO, TU,
TH& FR 9am-5pm; SA 9am- 1pm. Join the Friends of the
Library, applications in the foyer on the first and second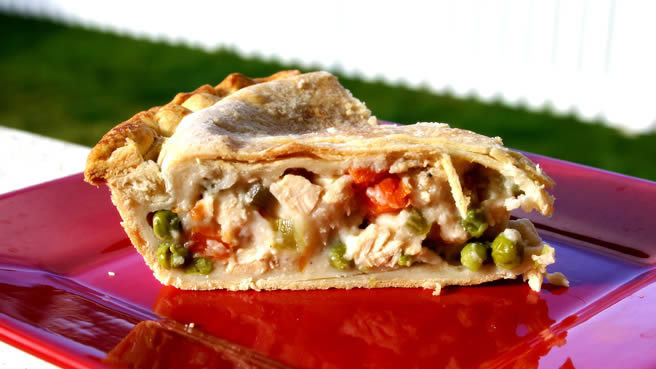 Are you looking for some great meal ideas this fall?
Check out this link for some great, fun fall activities!
Phillip Babcock
Century 21 TriPower Reality 239-994-4572
Follow this link to search for all

properties for sale

in South West Florida:
For a

free evaluation

of your home or condo current value go to
www.FreeFortMyersHomeValues.com
you will receive 3 recent property sales and 3 current properties for sale, and the current market value of your property
.Receive a Free

Home Warranty

, value $450.00, with each property purchase or listing above $150,000
Social Media Marketing by: