Are you looking for fun on Fort Myers Beach? Look no further! This is your one stop news and information source for everything Fort Myers Beach!
For more information and available properties on Fort Myers Beach visit www.fortmyersbeachwaterfront.com
Friday, September 19th
Sunset Celebration
5-10pm, Times Square. Live
music, food & fun with High Tide.
Adult Pirate Cruise
7pm, Pieces of Eight Adult Pirate Cruise at Salty Sam's Marina.
Coastal Cleanup
9am-Noon, Beach School, Bunche Beach and Lovers
Key State Park. Take part in this annual cleanup at any
of three locations. This is the only cleanup where the trash
collected is recorded, with the data sent to the Ocean Conservancy
where it's used to develop new environmental
protection strategies. Latex gloves provided, but feel free
to bring work gloves. Pre-registration is required. Contact
Keep Lee County Beautiful at 239-334-3488 or email trish@klcb.org.
More info at bit.ly/coastalclean
Yoga
8:30am,DiamondHead.
Mound House Tours
9am-Noon, Mound House.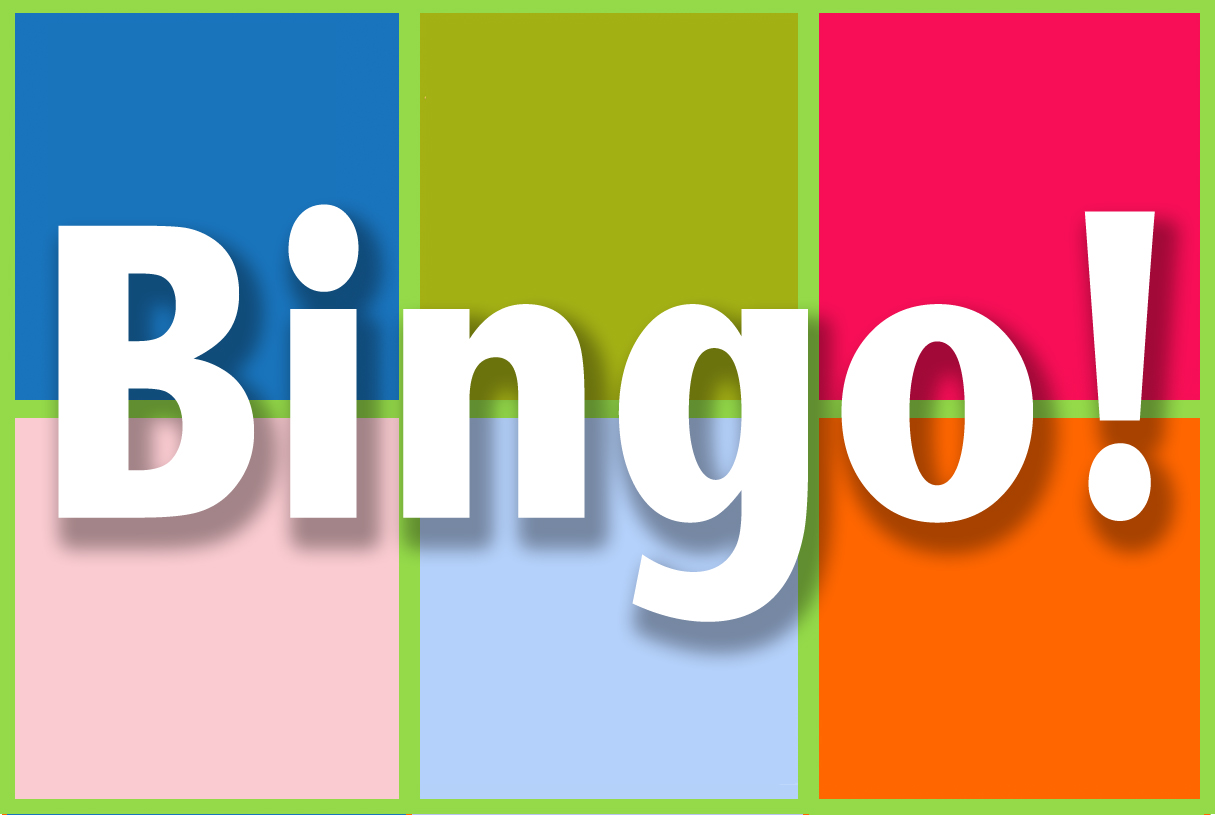 Bingo
2-5pm, Valerie's Lounge
Sunset Celebration
5-10pm. Time Square. Live music, food and
fun with Due South
Sunday, September 21st
Estero River Kayak Tour
9am-Noon. Koreshan State Historic Site. A lovely meander
on this shady river. Learn about the plants and animals
that call the Estero home and about the estuary that the river
is part of. $45 per person includes Fla. Master Naturalist
Guide and all equipment. Reservation needed – 239 694-5513
Monday, September 22nd
Bay Oaks Social Seniors Pickleball
10am-Noon; Social Bridge (at Chapel By the Sea)
1-4pm. 239-765-4222
Bingo
2-5pm, Valerie's Lounge.
Dart Tournament
6pm, Valerie's Lounge.
Depends on participation. 239-466-7788
Phillip Babcock
Century 21 TriPower Reality 239-994-4572
Follow this link to search for all

properties for sale

in South West Florida:
For a

free evaluation

of your home or condo current value go to
www.FreeFortMyersHomeValues.com
you will receive 3 recent property sales and 3 current properties for sale, and the current market value of your property
.Receive a Free

Home Warranty

, value $450.00, with each property purchase or listing above $150,000
Social Media Marketing by: