Top News Effecting Fort Myers Beach
Boulevard construction should begin in early 2015
Final design plans for the initial section of the Estero Boulevard Improvements Project are being digested and finalized by officials and should be completed and viewable to the public by year's end.
That part of the overall multi-year project should be followed by actual construction on the first of six segments on Fort Myers Beach's main road in early 2015. Preliminary design plans (30 percent) encompass Crescent Street to Big Carlos Pass. To read more: https://www.fortmyersbeachtalk.com/page/content.detail/id/525259/Boulevard-construction-should-begin-in-early-2015.html?nav=5051
Art Fest Block Party This Saturday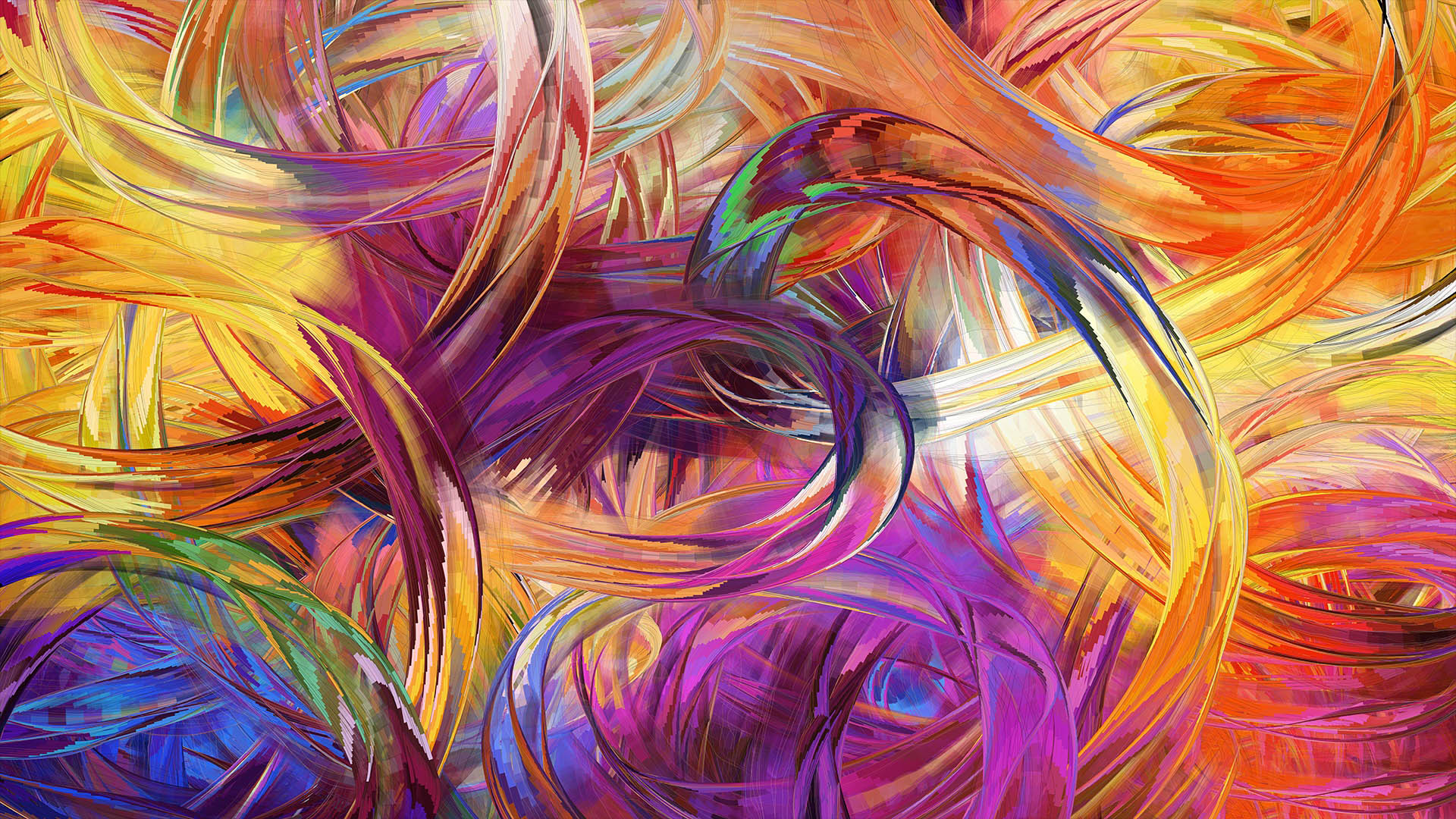 The next chapter in the blossoming All Walks of Art Festivals is expected to fill a two-block stretch of Southeast 47th Terrace for the enjoyment of local families on Saturday.
The festival, located between Vincennes Boulevard and Southeast 10th Place, runs from 4 to 11 p.m. Circus Arts United founder Brian Weaver expects 100 local artists and street performers to display their work for all to enjoy. There's also a full lineup of food and beverage vendors. For this weekend's event Weaver has partnered with Caleb's Crusade, a local charity, to raise funds to help local families battling childhood cancer. To read more:
https://www.fortmyersbeachtalk.com/page/content.detail/id/525283/Art-fest-block-party-Saturday.html?nav=5064
Caloosahatchee Reservoir Inching Closer To Reality
The state voted Thursday to give fish and wildlife in the Caloosahatchee River at least part of the fresh water they need to survive and thrive.
The South Florida Water Management District governing board voted unanimously to supply the estuary with all water that is pumped into the treatment cells or that falls onto the water treatment compound. The reservation essentially means that water in the system — which will be capable of storing 170,000 acre-feet, or 55 billion gallons — is designated for ecology and not future development. To read more: http://www.news-press.com/story/life/outdoors/2014/05/16/caloosahatchee-reservoir-inching-closer-reality/9155937/
Are you looking for FUN Fort Myers Beach?
Another great place to check out great events happening on the Beach!
340 RANDY LN
Fort Myers Beach, FL 33931
Fort Myers Beach Boaters dream home. Considered the best and one of the highest subdivisions on the Island. 3 bedroom 3 bath, solar heated pool home, comes complete with 2 docks and 2 lifts. Nice Private home office / den. Home was completely redone in 2009. Tile throughout. Granite counters and granite Island with full stainless kitchen. Large crown molding in Kitchen, Living room and office. In house laundry. Split floor plan with open living and dinning area. 4 minute walk to Beach. 4 minute boating to Estero Bay then on to Gulf. Sold with Home Shield Home Warranty provided by Listing Agent ($500 Value). To read more about this listing and more:
http://www.c21tripower.com/property/16056001/213022367/340 RANDY LN/Fort Myers Beach/33931/Ft. Myers [FGCMLS]
For

Waterfront Property

Sales on

Fort Myers Beach

:
Phillip Babcock
Century 21 TriPower Reality 239-994-4572
For a

free evaluation

of your home or condo current value go to
www.FreeFortMyersHomeValues.com
you will receive 3 recent property sales and 3 current properties for sale, and the current market value of your property
.Receive a Free

Home Warranty

, value $450.00, with each property purchase or listing above $150,000
Blogger created by: https://www.facebook.com/PSNServices