WEEKEND FUN on Fort Myers Beach
Friday, April 18th

FARMER'S MARKET
7:30-11am, under the Matanzas
Pass Bridge.
WATER AEROBICS
9am, Beach Pool. 239-463-5759

BAY OAKS SOCIAL SENIORS - TRIP TO TIN CITY
Van Leaves at 9:30 and returns around 3pm. Enjoy more than 40 eclectic local shops offering merchandise and mementos like no other.. $5 members/$7 non-members.
239-765-4222.

PROGRESSIVE BRIDGE
9:30am, FMB Woman's Club.

PARENTS NIGHT OUT
7-11pm, Bay Oaks. A night of supervised fun for kids while
parents enjoy a night out. $10/member; $12/non-member.
239-765-4222.

SUNSET/NEW MOON RISE CELEBRATION
6-10pm, Times Square. Live
music, food & fun with High
Saturday, April 19th
Kayak Tour
9am-1pm, Mound House. All experience levels welcome,
guided tour through Matanzas Preserve and into Hell Peckney
Bay. Enjoy a stopover at a deserted back bay island.
$30, Call to register one week in advance. 765-0865

MOUND HOUSE TOURS
9am-2pm, Mound House.
ESTUARY KAYAK TOUR IN ESTERO BAY
10am-1pm, Bonita Beach.
Bay Oaks 3rd Annual Poker Crawl
12-6pm. Contestants will visit 5 participating locations and
receive sealed envelopes containing one poker card, then proceed to Time Square where they will be opened
and hands revealed. Prizes given out for top three hands. $10 per hand, multiple hands may be played. All proceeds benefit Bay Oaks Youth Program. 239-765-4222.
SUNSET/NEW MOON RISE CELEBRATION
6-10pm, Times Square. Live music, food & fun with Manipulators.
10pm-1am, New Moon Rise Celebration
EASTER DAY
Sunday, April 20th
NIELSON & YOUNG
6:15pm, Shell Point Village. Duo-pianists Stephen Nielson
and Ovid Young are internationally acclaimed concert
artists and display a breadth of repertoire and performance
venues virtually without comparison..239-454-2147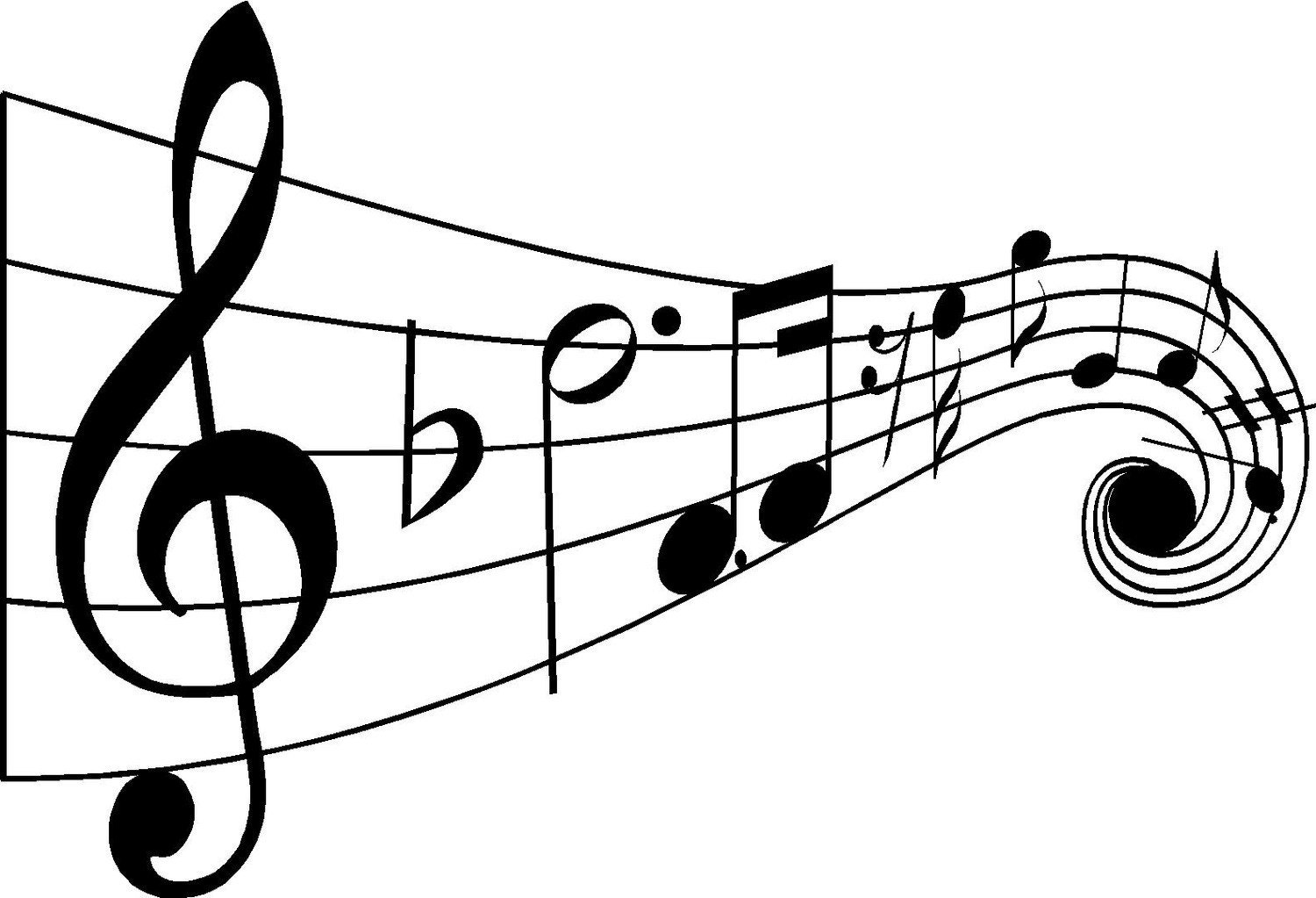 WHO'S PLAYING WHERE:
EASTER SUNDAY
Greg Watts, Noon-4pm; Wendell
Ray, 6-10pm, Petey's Upper Deck

Royce Allgood, 1-5pm; Jeff
Greene, 6-10pm, Pierside

Smokin Bill, 1-5pm; High Tide,
6-10pm, Nervous Nellie's

DJ G-Ride, 12-7pm; Tropical
Breeze, 1-6pm; Free Spirit, 1-
5pm; Steve Wik & Soul Funk,
5:30-9:30pm; Bethanne & Ballyhoo,
9pm-12am, Lani Kai
Featured Property
1168 Old Bridge RD
North Fort Myers, FL 33917
RESIDENTIAL LOT
Lot Dimensions: 102 x 0 x 55 x 0
Property Type: Vacant Land
Irregular Lot size. Buying agent / Buyer is responsible for researching ALL lot information.
Homesite Is Shaded By Beautiful Oak Tree. Unique Property Is Set Back 100' From Road With Deeded Drive. Short Walk To The River. City Water Available. North Ft. Myers - Bayshore Road To South On Old Bridge Rd. (Where Dawson Goes West) Go East Into Drive. Go to http://pol.leepa.org/pictonav/default.aspx?folioid=10150711 to see good close up aerial view. For more information on this property and others available on Fort Myers Beach: www.fortmyersbeachwaterfront.com
For

Waterfront Property

Sales on

Fort Myers Beach

:
Phillip Babcock
Century 21 TriPower Reality 239-994-4572
For a

free evaluation

of your home or condo current value go to
www.FreeFortMyersHomeValues.com
you will receive 3 recent property sales and 3 current properties for sale, and the current market value of your property
.Receive a Free

Home Warranty

, value $450.00, with each property purchase or listing above $150,000

Blogger created by: https://www.facebook.com/PSNServices