Here are some of the latest headlines that directly effect life in SW Florida
Need a job? FORD's GARAGE Restaurant Expanding to Cape Coral hiring at least 70 new employees
Fort Myers restaurant Ford's Garage is expanding to Cape Coral and are looking to hire at least 70 positions for the new location. According to Manager Jeff Grethel, the restaurant will be holding a job fair June 4 at the new location at 1719 Cape Coral Parkway East and will run from 10 a.m. to 6 p.m. They are looking for experienced servers, bartenders, busboys, pantry personnel, cooks, hostesses and "expeditors."
The restaurant has plans to open June 25.
Lee County Offers Free Food for Teen and Children
The School District of Lee County is participating in the Summer Food Service Program
from May 28, 2013 to July 26, 2013. Participating sites will provide nutritious meals to kids and teens 18 and under. There are no income or registration requirements. To find a site near you visit the Florida Summer www.summerfoodflorida.org or call 211.
Estero Bridge finding may aid in traffic flow
During the pre-planning stages of re-constructing the County's main roadway on Fort Myers Beach, residents & visitors have long expected traffic mitigation to be part of the equation. Now, due to recent findings Matanzas Bridge can support three lanes, comes a possible solution to help traffic to Estero Island.
The concept would be to continue to have one permanent lane onto the Beach and off the Beach and also have what is technically called a reversible lane, an alternating center lane, on the bridge and for a portion of Estero Boulevard. The idea would focus on the ability to have two lanes of traffic going over the bridge, onto the Beach and onto two lanes on Estero Boulevard during high traffic times.If possible, Mandel would like to see the 'test run' before the 2014 season. "People have talked about traffic on the island for years," he said. "Maybe, we can stop people complaining about it." To read more: http://www.fortmyersbeachtalk.com/page/content.detail/id/523142/Bridge-finding-may-aid-in-traffic-flow.html?nav=5051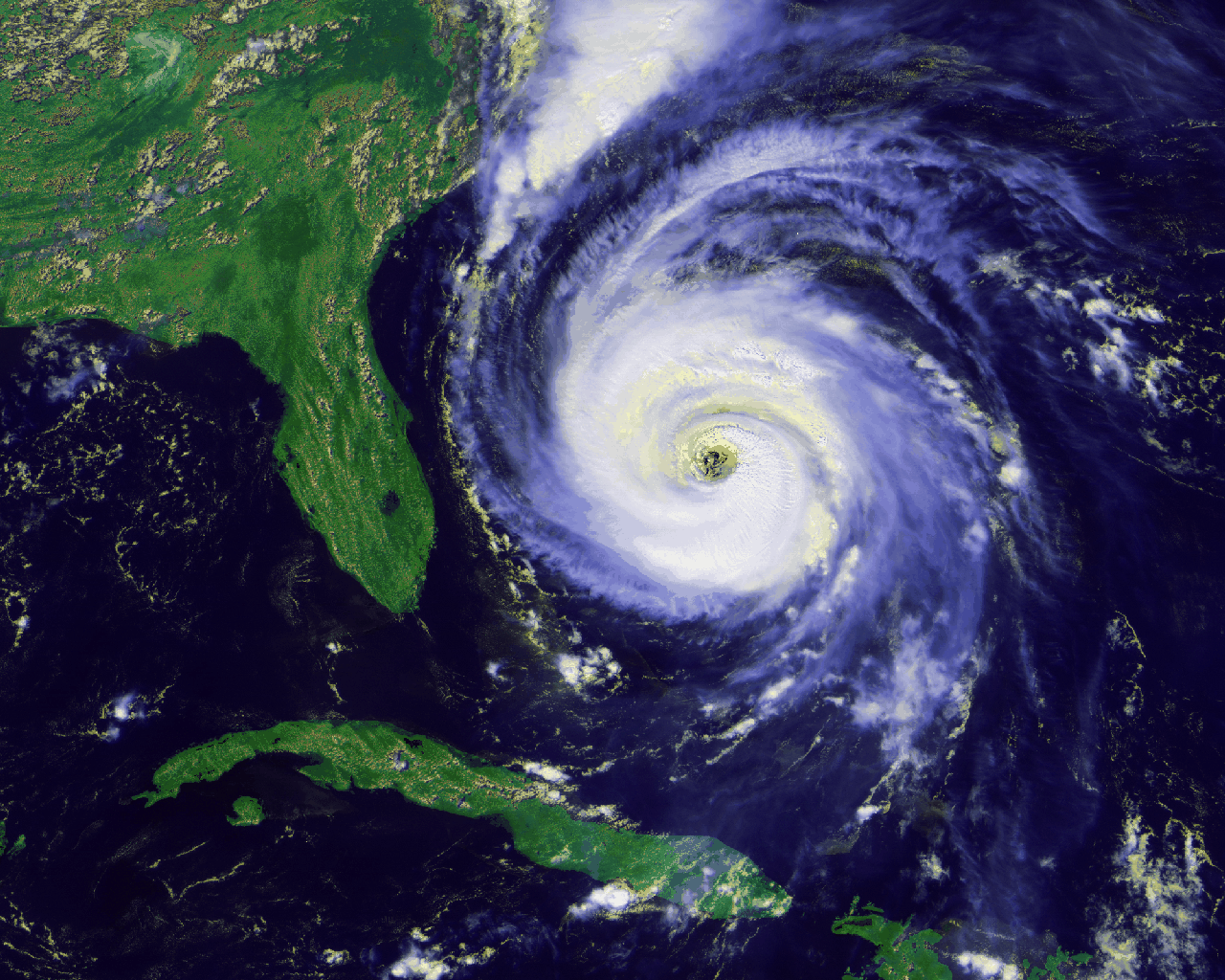 Hurricane season begins June 1
Experts are predicting a busy hurricane season for 2013, which begins Saturday, June 1st.
The National Oceanic and Atmospheric Administration's Climate Prediction Center released the Atlantic Hurricane Season Outlook last week for the season, which goes through November. Weather forecasters are expecting an extremely active season for the Atlantic basin for the year. Experts are anticipating 13 to 20 named storms. Of the named storms, seven to 11 are predicted to become hurricanes, with three to six forecasted to become major hurricanes.
Century 21 TriPower Reality
Follow this link to search for all properties for sale in South West Florida:
For a free evaluation of your home or condo current value go to
www.FreeFortMyersHomeValues.com
you will receive 3 recent property sales and 3 current properties for sale, and the current market value of your property
Receive a Free Home Warranty, value $450.00, with each property purchase or listing above $150,000